We provide online courses and workshops to build capacity across all stages of implementation.


Inspiring Change 2.0, our free mini-course on the foundations of implementation science, has been accessed by over 5000 individuals from 92 countries.


Our two comprehensive online courses – Designing for Implementation and Implementation, Spread, and Scale – have been taken by hundreds of professionals across the globe.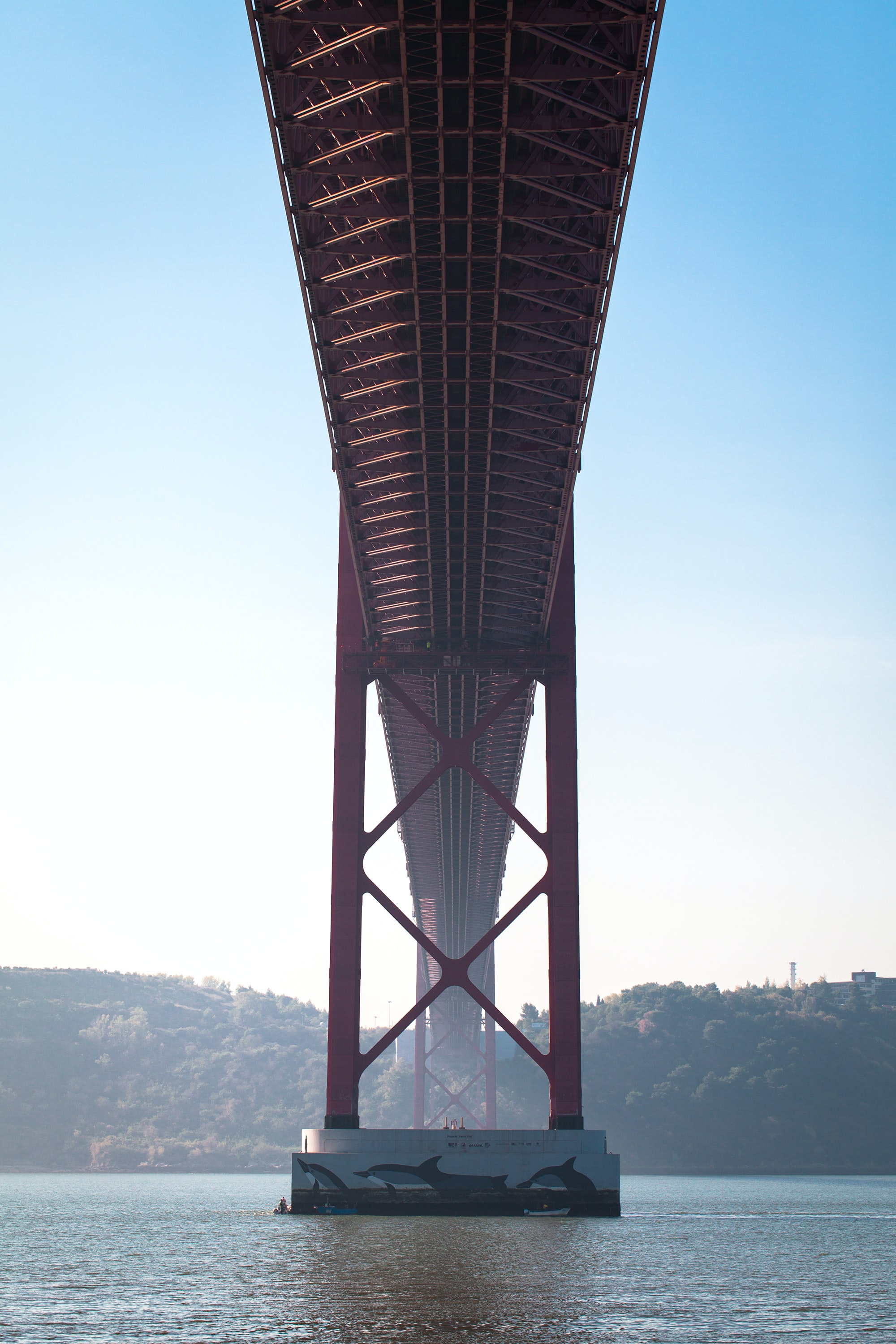 The Center for Implementation (TCI) operates from the view that knowledge generated from implementation science — the research behind how best to implementation change — should be in the hands of practitioners in organizations, communities, and systems.
Our mission and moral imperative are to ensure that people around the world are applying theory and evidence-informed change methods to improve outcomes.
Inspiring Change 2.0
Our FREE mini-course provides a high-level overview on how to create impact with evidence-based implementation.
Inspiring Change 2.0 will help you:


Understand what evidence-based implementation is and how to proactively plan for change.
Discover how process models, theories, and frameworks can be the backbone of your change plan.
Be inspired to use behavior change theory.
Be more purposeful with your time, by addressing high-priority areas and anticipating resistance to change.
Learn simple tips and tricks that can set you up for success.
Enroll today for free!
Implementing Change Community (ICC)
The Implementing Change Community is our new membership initiative. It's our implementation practice community — a space for learning and discussion on implementation.
Whether you're an experienced and trained implementer; a new/novice implementer or implementation support practitioner; an intermediary, funder, or researcher; or a graduate student — we want to welcome you in!
Through the Implementing Change Community, we want you to go from feeling isolated, stuck, and confused to feeling confident, supported, and productive in moving your implementation work forward.
Become a founding member of the Implementing Change Community today.
Doors open Jan. 1, 2022!
Designing for Implementation


Enrollment for Designing for Implementation is open until Oct. 26, 2021. This 6-week, self-paced online course comprehensively guides you through the process of designing interventions using theories, models, frameworks, and best practices and approaches in implementation science.
In this intensive course, you will:
Understand how to apply key process models, theories, and frameworks to your design and planning efforts.
Learn how to clearly define your problem, and how to build an effective implementation intervention to target this problem.
Gain insight on how to build interventions with sustainability in mind.
Develop an implementation evaluation plan.
Apply what you have learned to your own work, so that you can see the impact of your learning right away.
Enroll now until Oct. 26, 2021.
Implementation, Spread, and Scale
Enrollment for Implementation, Spread, and Scale will open in March 2022. This comprehensive 8-module course on how to plan for implementation, spread, and scale will help you:
Describe the key roles in the implementation system.
Understand and describe the role of implementation teams, implementation supports and the need for effective team and inter-organizational functioning.
Assess readiness, organizational fit, and the implementation context.
Plan for adaptations and sustainability.
Think about implementation from a systems perspective.
Enrollment opens every March.
Embracing Complexity
Embracing Complexity is TCI's new special training series (in beta). It's designed to offer practical guidance on 5 common pain points that people experience when trying to implement in complex systems.
In this special training series, you will:
Unpack incredibly complex concepts in very practical ways.
Access resources that you can pick up and use immediately with your team for implementation planning and evaluation.
Have the opportunity to apply systems thinking in real time with TCI's experts and other professionals working in implementation.
Embracing Complexity is a combination of videos, podcasts, and interactive resources that have been developed and/or curated by TCI's expert staff to help you embed systems thinking approaches directly into your implementation work.
We will guide you through the process of adopting a systems thinking mindset in your implementation practice so that you can be more strategic about your systems change efforts.
Embracing Complexity kicks off on July 12th and runs for 5 weeks with a new module released each week. All content and recordings will be available until December 31, 2021.
Be the first to try out this beta version of our new training format and resources!
Registration is now closed. Embracing Complexity will be offered again in June-July 2022.