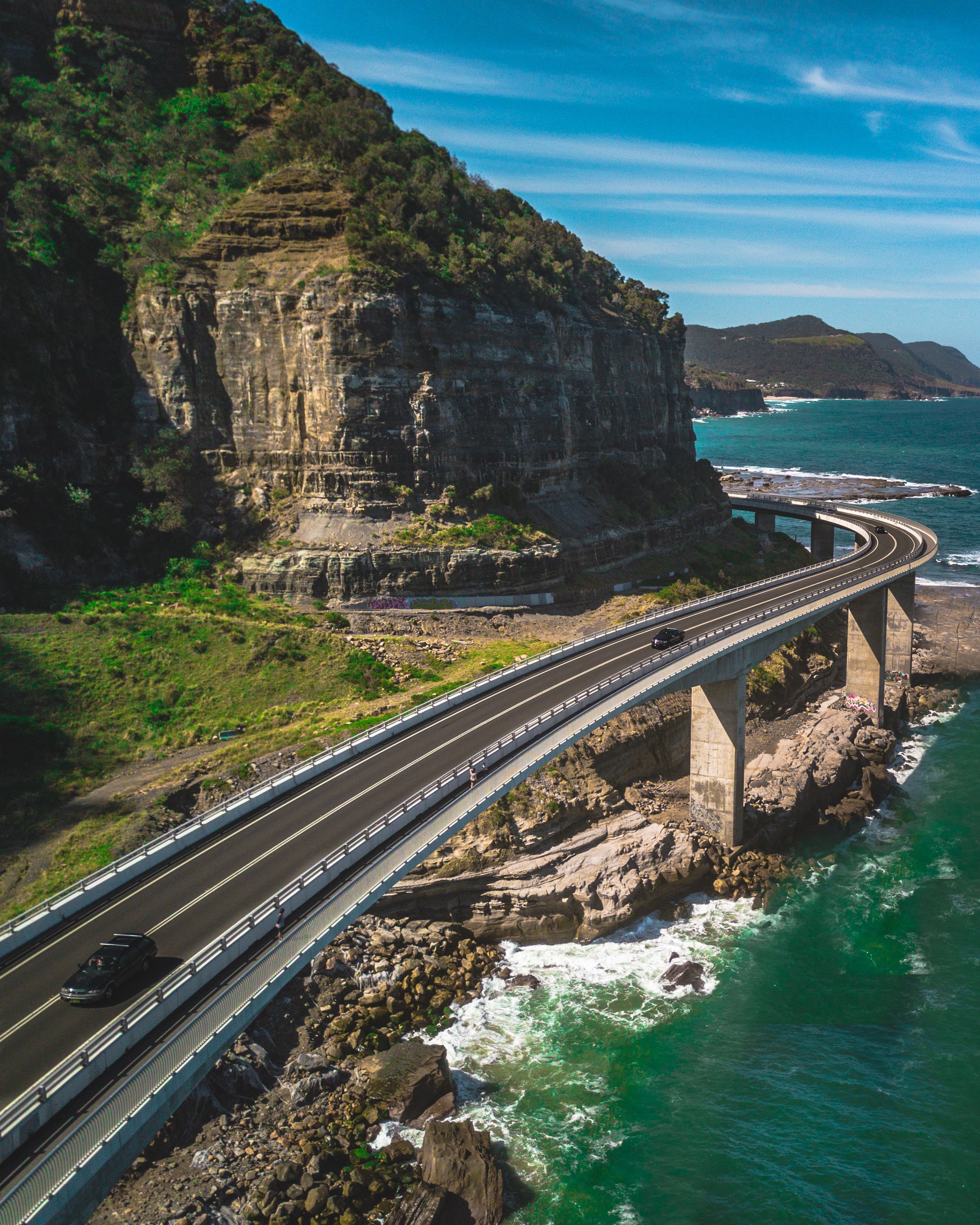 Implementation science looks at how to move ideas and
innovations into action.
It can help you break down the process of explaining and enacting change into steps that are evidence-based and focused on ensuring you achieve the desired outcome.
Anyone who has tried to implement change in an organization – or even in their personal lives – knows that change is really hard.
Our mission at The Center for Implementation (TCI) is to accelerate the application of implementation science to improve outcomes.
Inspiring Change 2.0 is our free, self-directed mini-course that shows you how implementation science can enhance how you inspire and support change.
Inspiring Change 2.0 is for you if: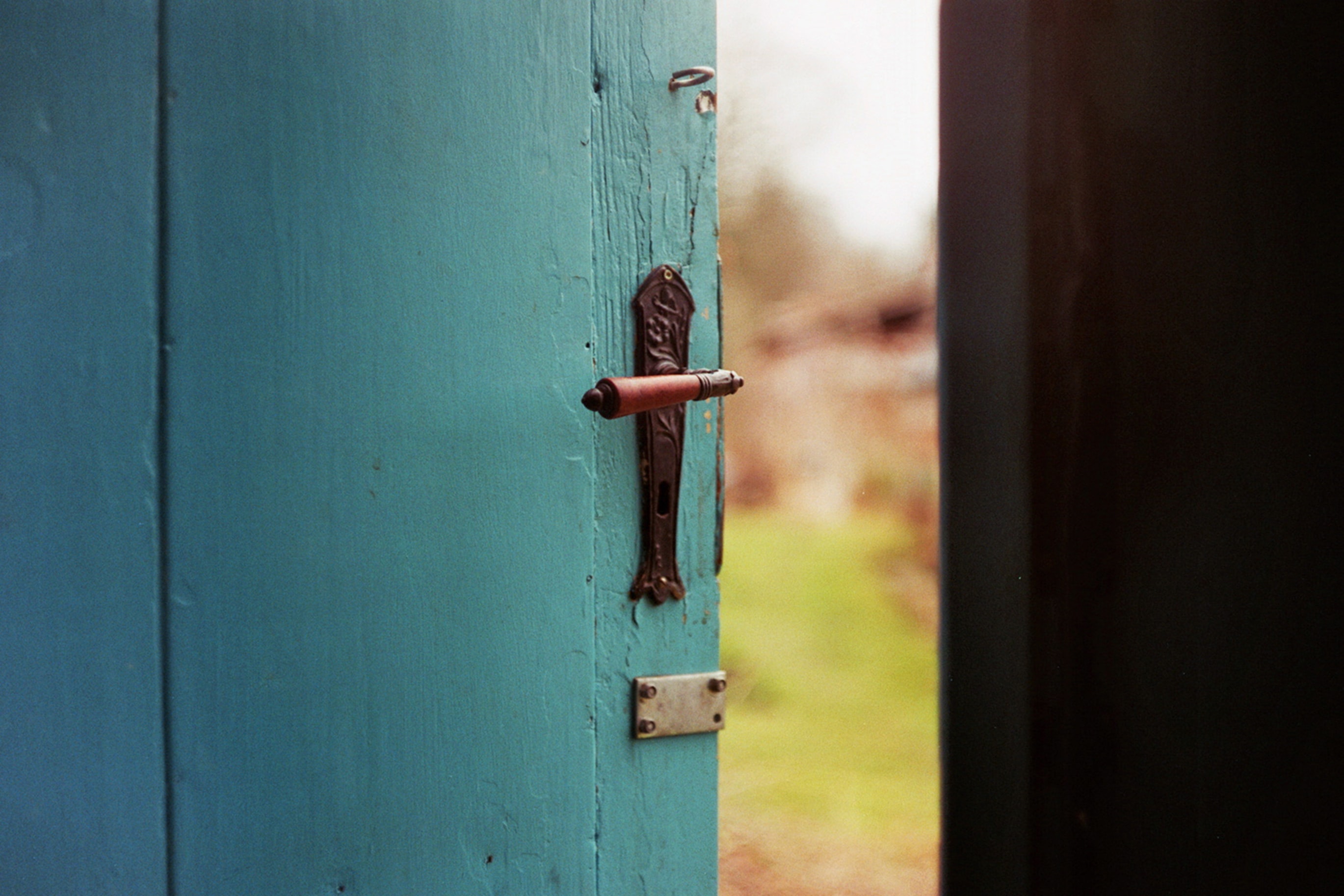 You're curious to learn how implementation science can improve outcomes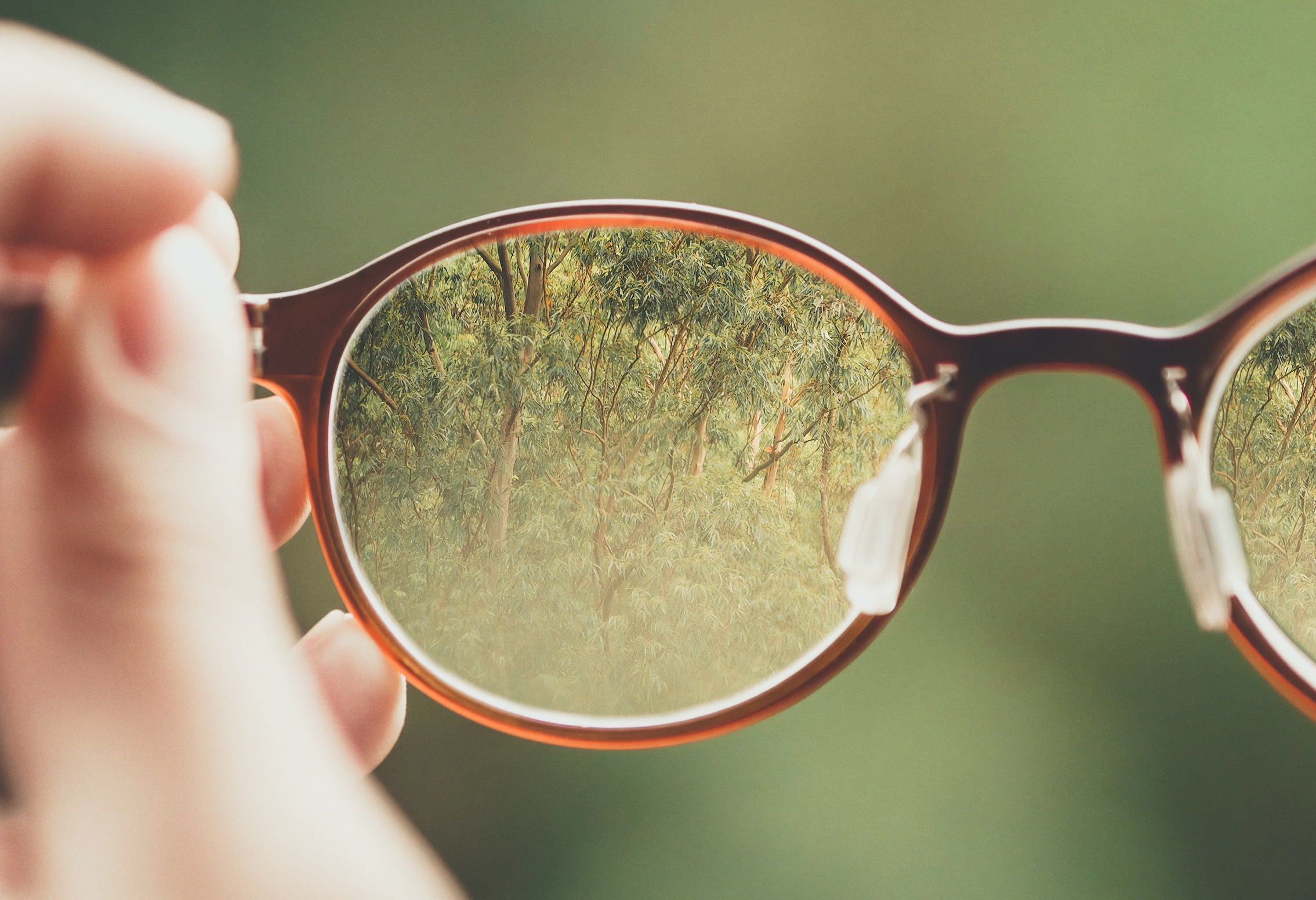 You're new to implementation science and are looking for an easy-to-follow overview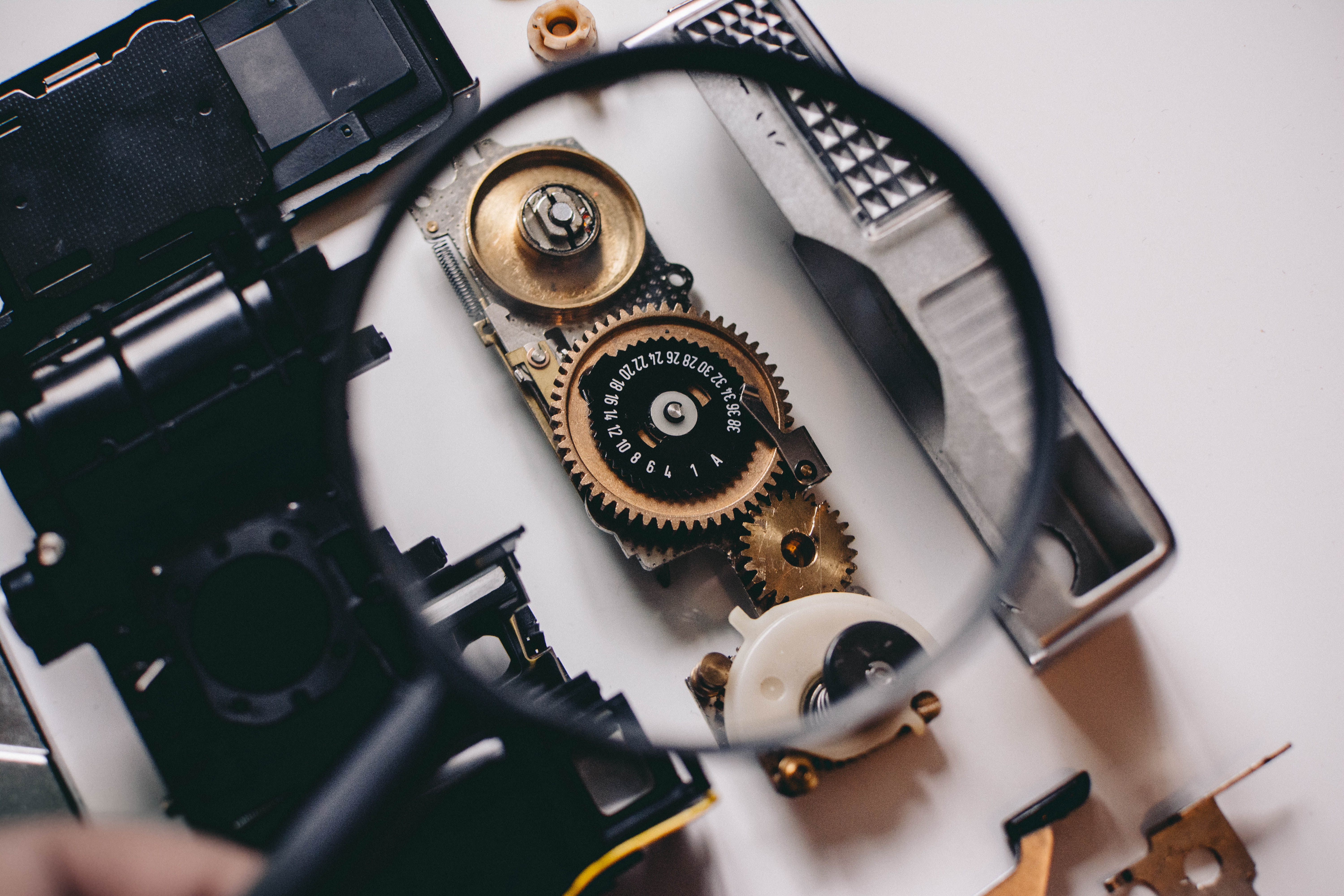 You want to better understand how to successfully create change in your workplace or community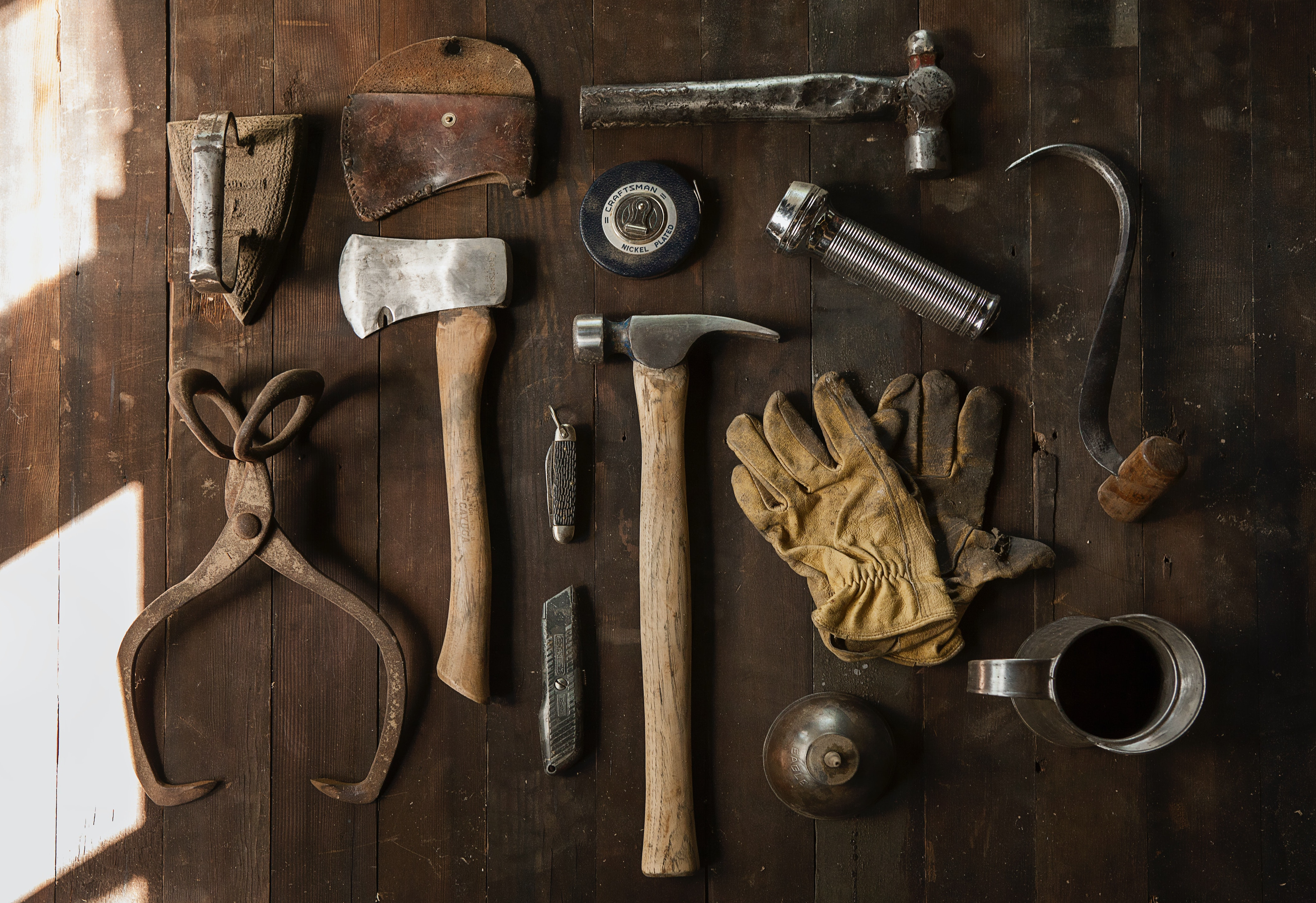 You are a professional who wants to add implementation science techniques to your skill set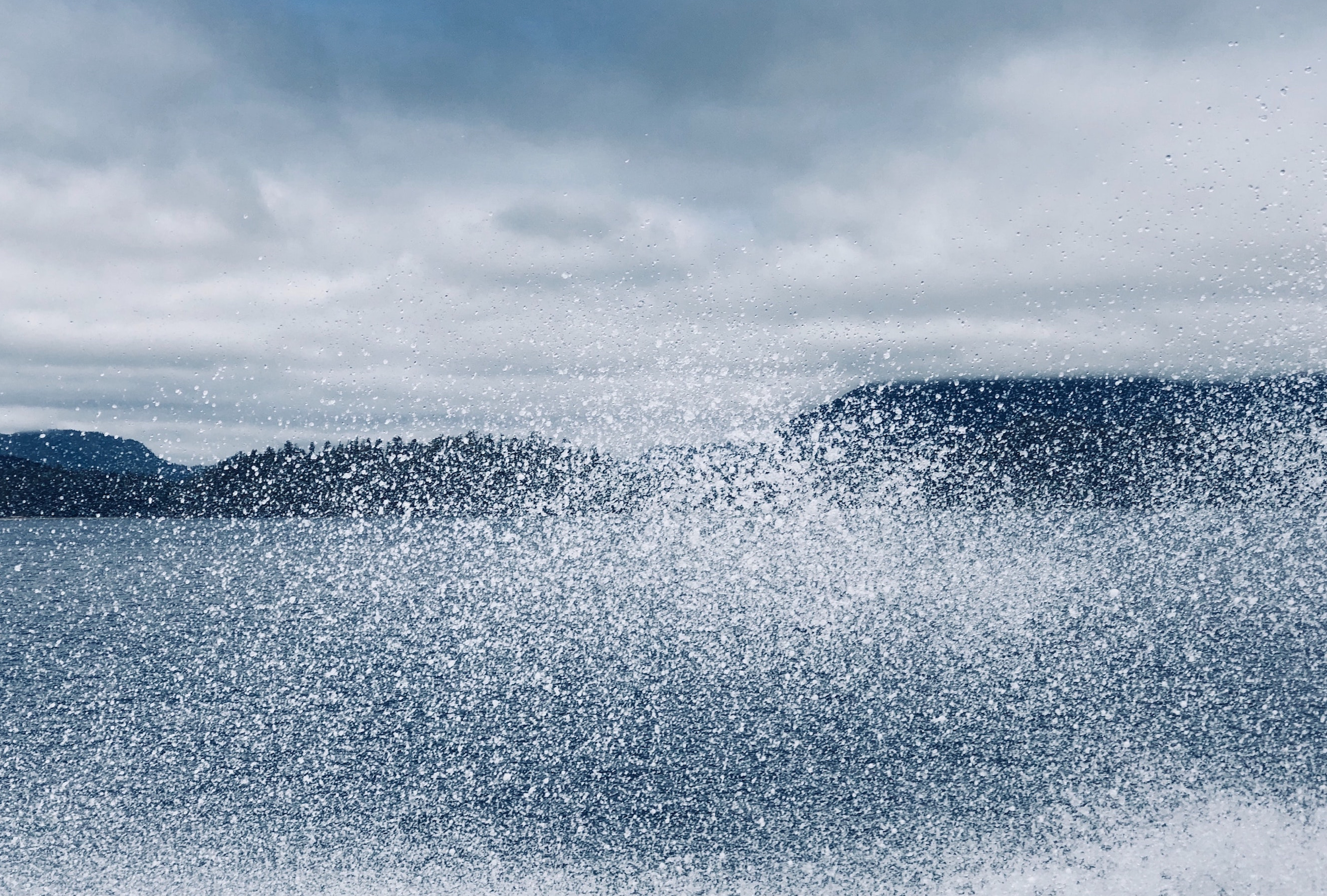 You have a solid background in implementation science and could benefit from a refresher of the "basics"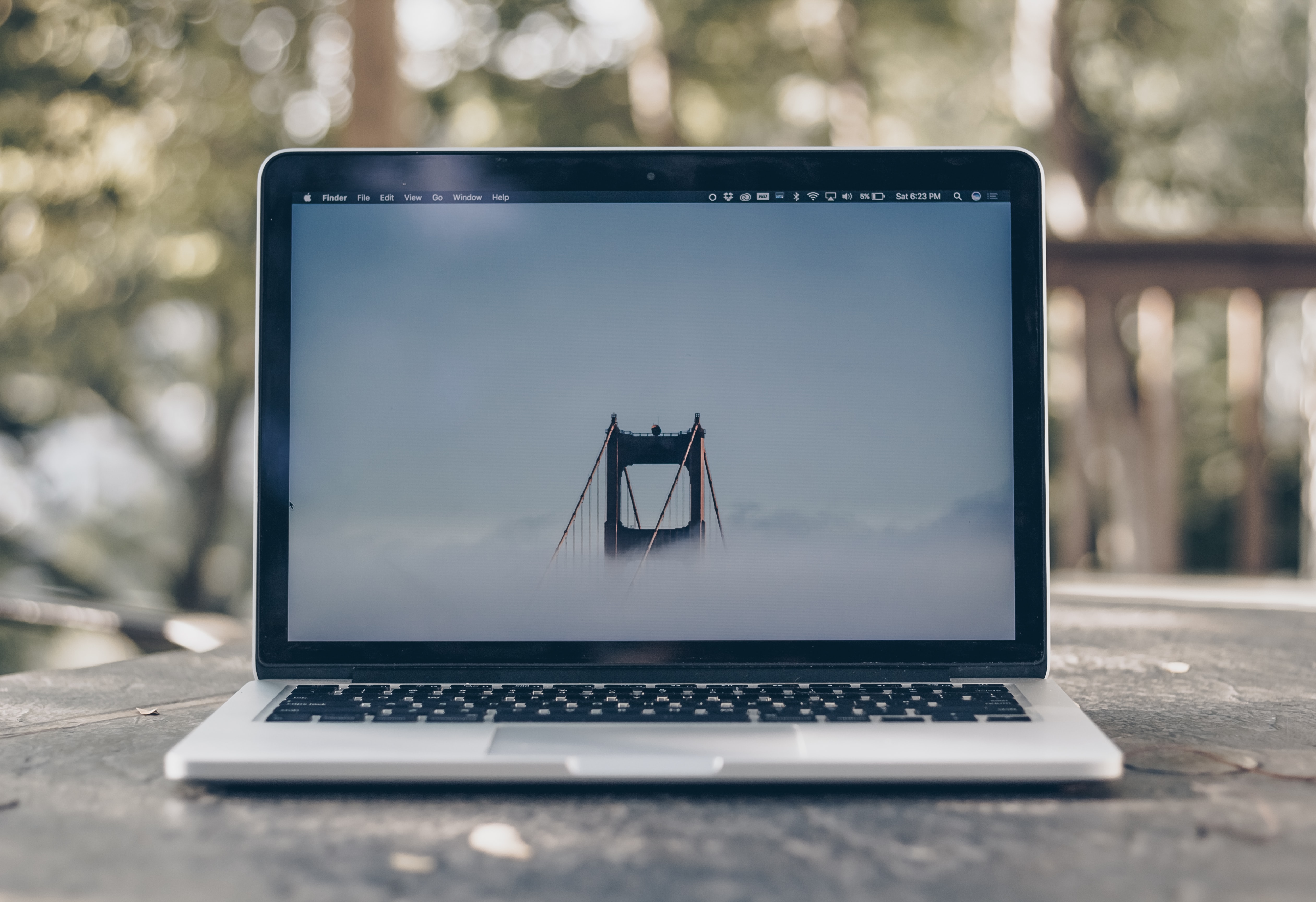 You want to get a sense of how we deliver training before taking one of our comprehensive online courses or attending a TCI event
Inspiring Change 2.0 will help you:
Understand what evidence-based implementation is and how to

proactively plan for change
Discover how

process models, theories, and frameworks

can be the backbone of your change plan
Be inspired to use

behavior change theory
Be

more purposeful with your time

by addressing high-priority areas and anticipating resistance to change
Learn simple tips and tricks that can

set you up for success
Inspiring Change 2.0
also includes a
downloadable guide of the key points
that we cover in the modules.


Plus, you'll receive a certificate of completion upon your successful completion of the mini-course.
More about Inspiring Change 2.0
Inspiring Change 2.0 
will empower, enable, and inspire you to approach change more
strategically
, address barriers and facilitators
proactively
, and plan for implementation more
intentionally
.
Whether you're new to implementation science or a seasoned professional, Inspiring Change 2.0 offers a great overview on implementation science and how it can be used in your day-to-day work to create change.
After you enroll, you can move through the materials at your own pace. You will continue to have access indefinitely.
Join the 5000+ professionals in 92 countries who have taken this mini-course!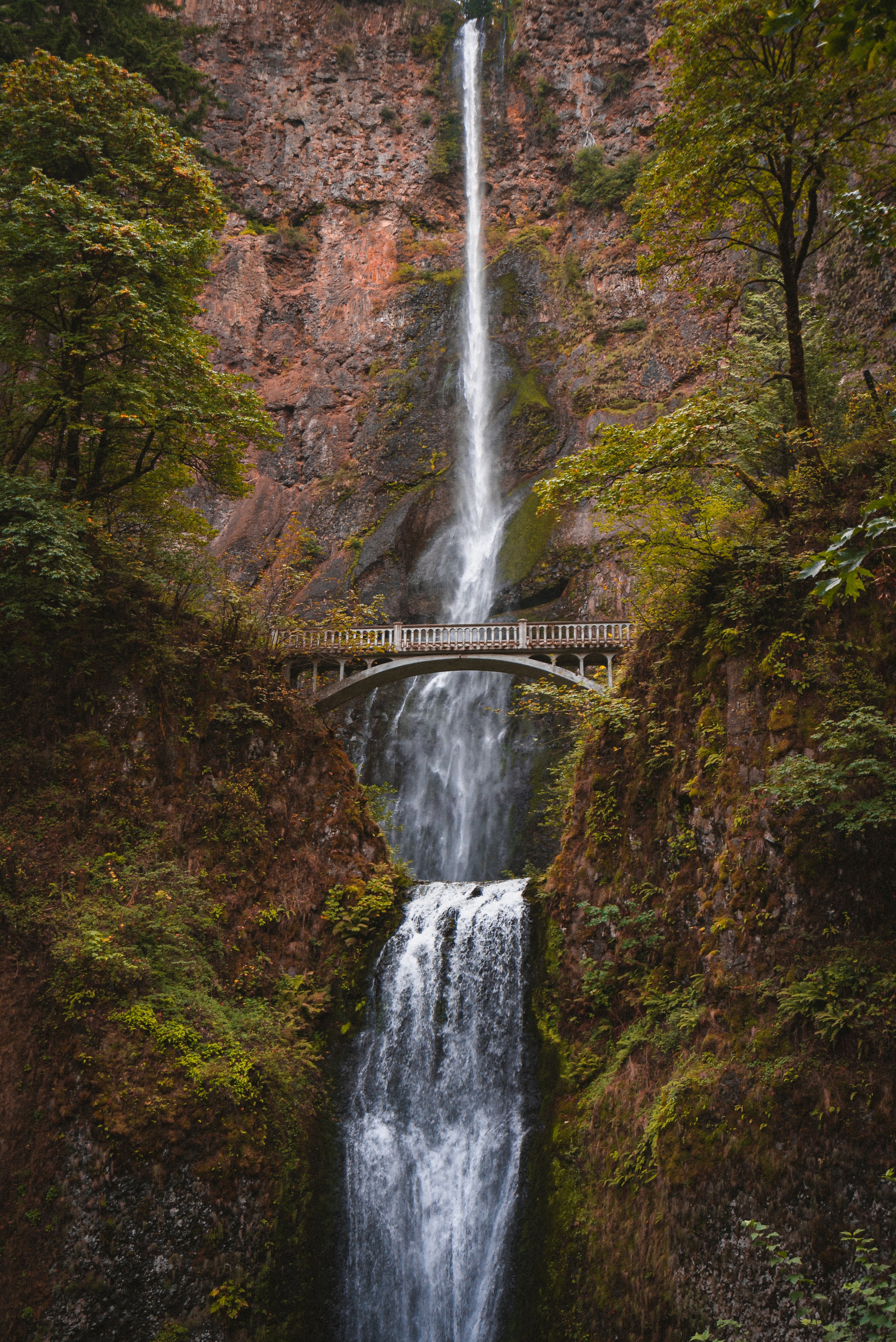 Inspiring Change 2.0
is also a great way to
introduce the concepts of implementation science
to team members, collaborators, stakeholders, and leadership to apply implementation science to achieve
greater engagement and buy-in
.

TCI offers evidence-based training and support to organizations and individuals as they work to foster and manage change in the workplace and across the health system. Our mission is to accelerate the application of theory and evidence-informed change methods to improve outcomes.
Founded in 2018, TCI has experienced rapid growth over the past three years. This expansion has been driven by our reputation for producing clear and practical guidance on applying implementation science to inform practice and enhance outcomes.
We're actively building the bridge between implementation science and practice. We're known for our ability to synthesize complex implementation science concepts into easy-to-understand actionable steps.
Our true specialization lies in our contribution to implementation practice: we draw from what's in the literature and expertly link and assemble various theories, models, frameworks, and approaches for practical application.
Our expertise is in developing innovative processes that are informed by implementation science and designed for creating real-world change.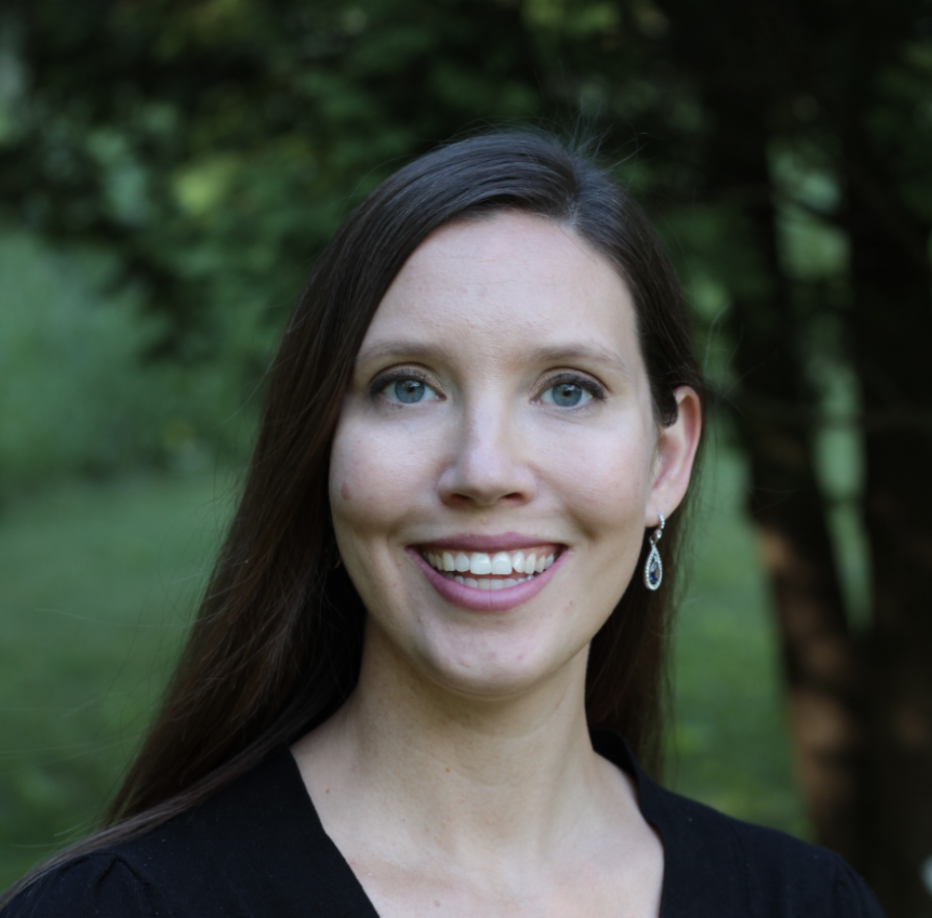 Dr. Julia Moore
Dr. Julia E. Moore is an award-winning expert on the practical applications of implementation science. As the Executive Director of The Center for Implementation, she is internationally known for her ability to communicate complex implementation science concepts in clear and actionable ways. Dr. Moore was trained as an implementation scientist at Penn State University where she received her PhD in Human Development and researched the best methods to implement evidence-based programs. Dr. Moore's experience in the field spans more than a decade and includes working on over 100 implementation projects in 8 countries. Her passion for supporting the real-world use of implementation science is shown through her commitment to the spread and scale of accessible training: Dr. Moore has led and designed tailored courses and workshops for over 2500 professionals from a wide range of fields. She also developed the popular online mini-course, Inspiring Change: Creating Impact with Evidence-based Implementation, which has been completed by over 5000 professionals from around the globe.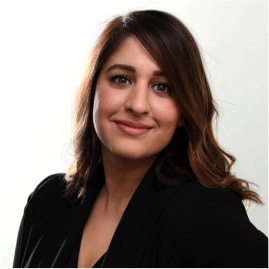 Sobia Khan
Sobia Khan is the Director of Implementation at The Center for Implementation. For over 10 years, Sobia has consulted with organizations in Canada and worldwide, supporting capacity building, strategic organizational change, and evaluation based on implementation science and systems thinking. She has worked in a variety of organization types include hospitals, provincial agencies and academic institutions, and has practiced, researched and supported implementation at the organizational, community, provincial, national and international levels. Sobia co-developed and co-delivered courses that were to targeted frontline professionals and intermediary organizations looking for practical implementation guidance. She has also developed organization-specific capacity related to implementation science and systems thinking, and has supported organizations to adopt implementation science as a strategic aim.
In case you're wondering...
When does the course start and finish?
Enroll anytime! Inspiring Change 2.0 is a completely self-paced online course so once you're enrolled, you can decide when you start and when you finish. You will continue to have access indefinitely so you can re-visit the materials as often as you'd like.
What if I am unhappy with the course?
We would never want you to be unhappy! Luckily it's free - and if you are unhappy with any of the course components, email us to let us know how we can improve the course.
What is included in the course?
The course includes 7 videos and 6 activities so that you can apply what you are learning as you go.
How long does it take to complete the course?
Participants typically complete the videos and activities in approximately 1.5 hours.
Other TCI Offerings
Our implementation practice community and special virtual event on adaptations are available now:
Looking for a more comprehensive course on implementation?
Our other
courses
include:
Our 6-week online course that comprehensively guides you through the process of designing interventions using best practices and approaches in implementation science.
Enrollment opens again in October 2021.
Our comprehensive 8-module course on how to plan for implementation, spread, and scale. 
Enrollment opens again in March 2022.
Inspiring Change 2.0 can help you prepare for these more intensive courses.