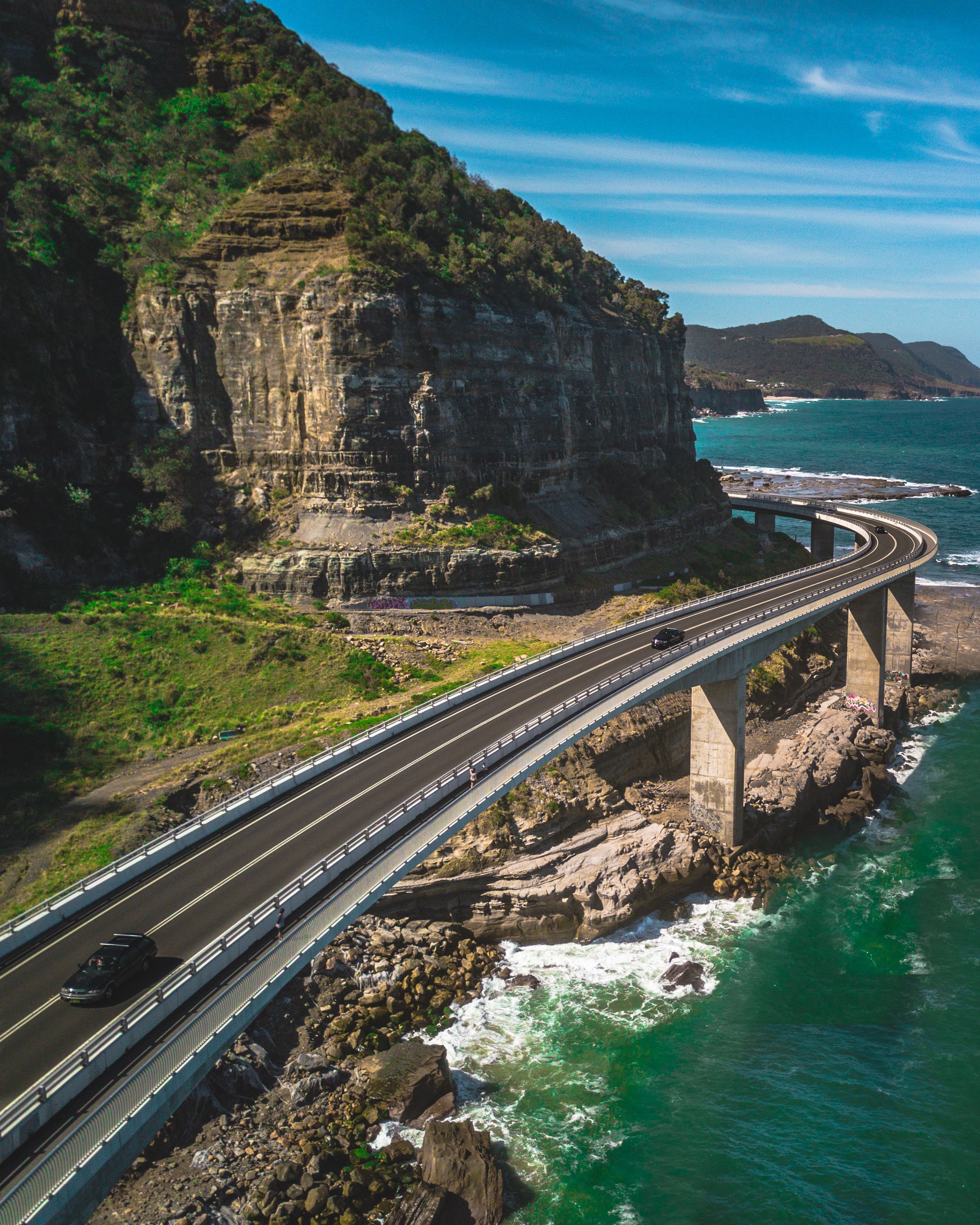 Implementation science looks at how to move ideas and
innovations into action.
It can help you break down the process of explaining and enacting change into steps that are evidence-based and focused on ensuring you achieve the desired outcome.
Anyone who has tried to implement change in an organization – or even in their personal lives – knows that change is really hard.
Our mission at The Center for Implementation (TCI) is to accelerate the application of implementation science to improve outcomes.
Inspiring Change 2.0 is our free, self-directed mini-course that shows you how implementation science can enhance how you inspire and support change.
Inspiring Change 2.0 is for you if: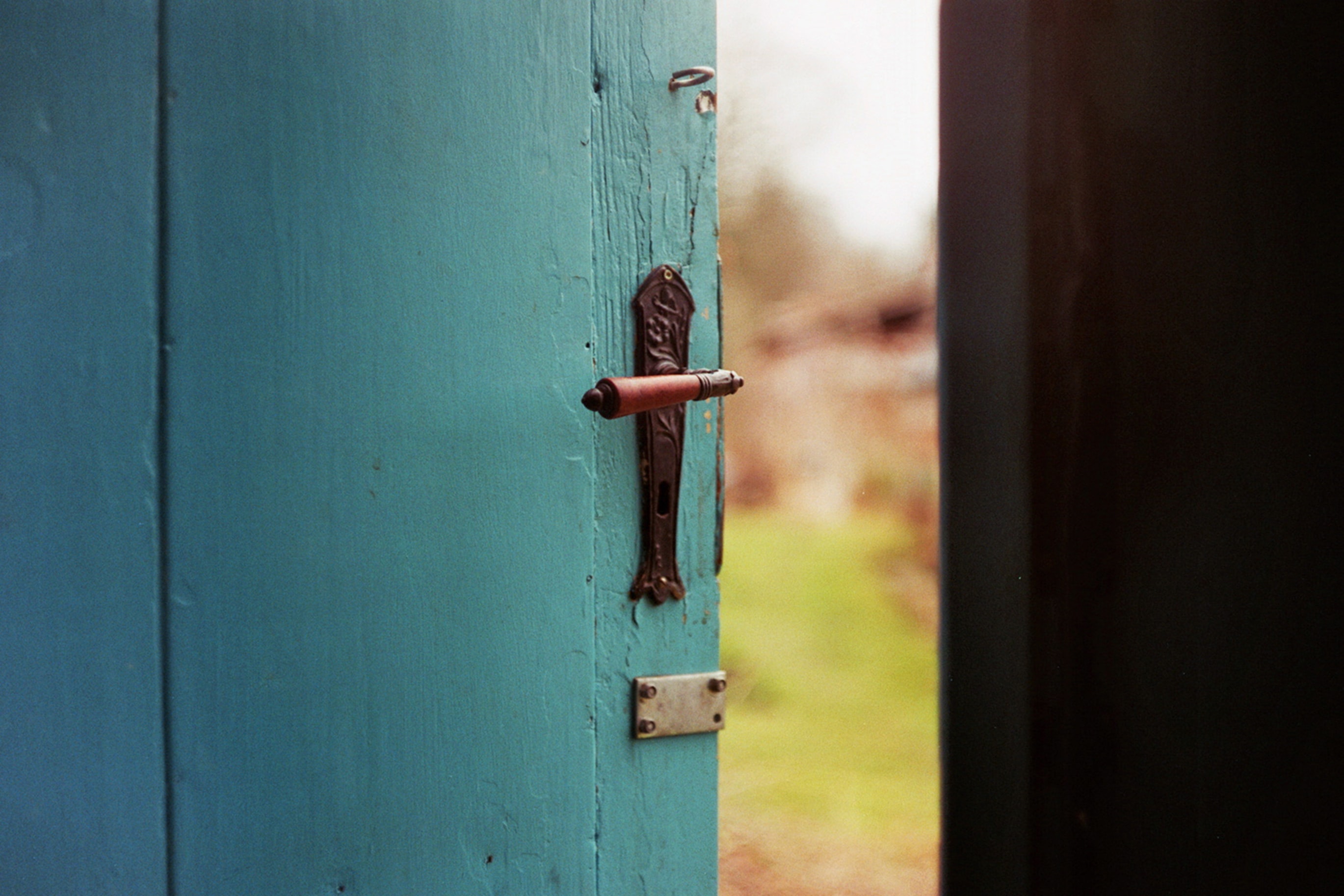 You're curious to learn how implementation science can improve outcomes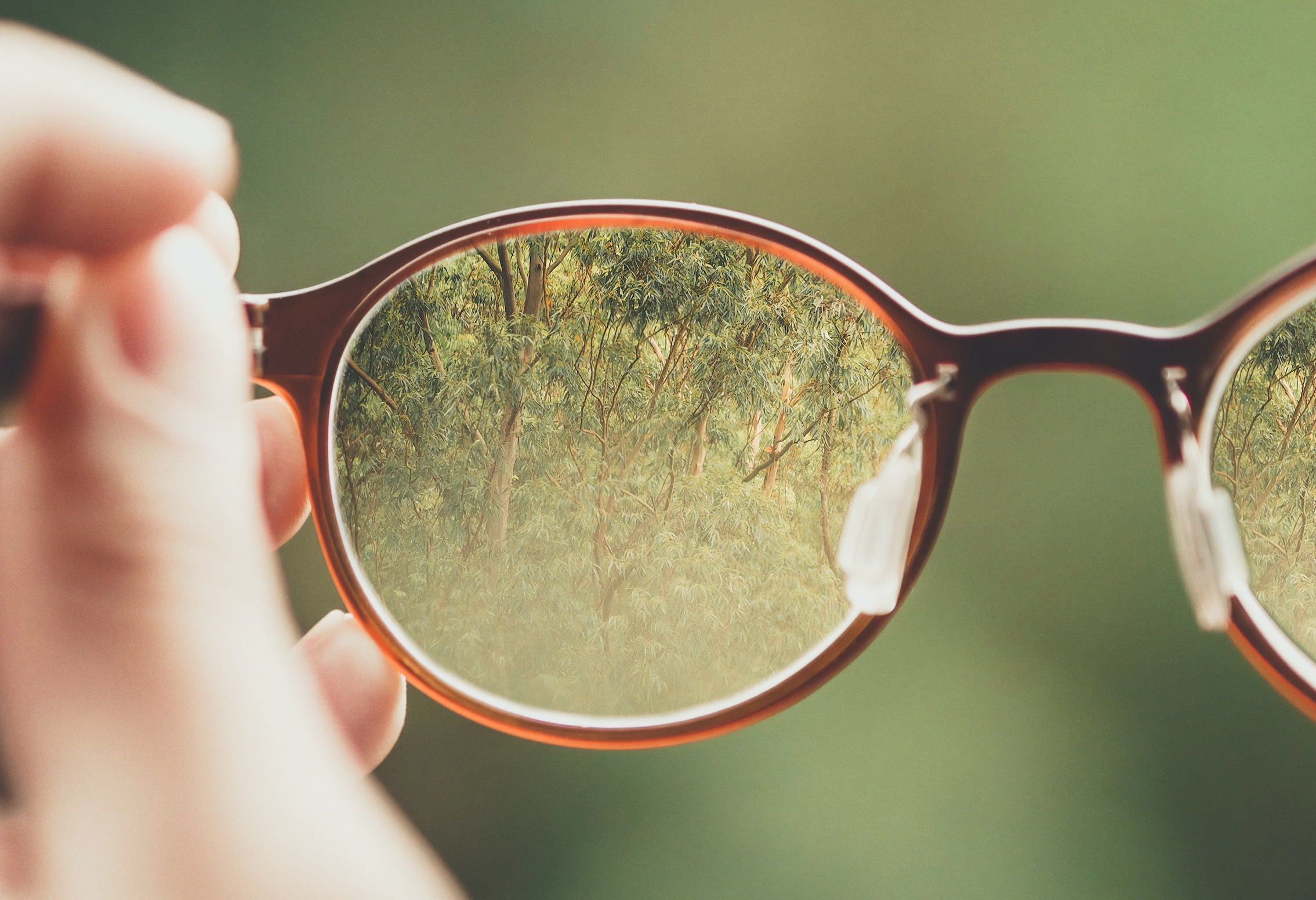 You're new to implementation science and are looking for an easy-to-follow overview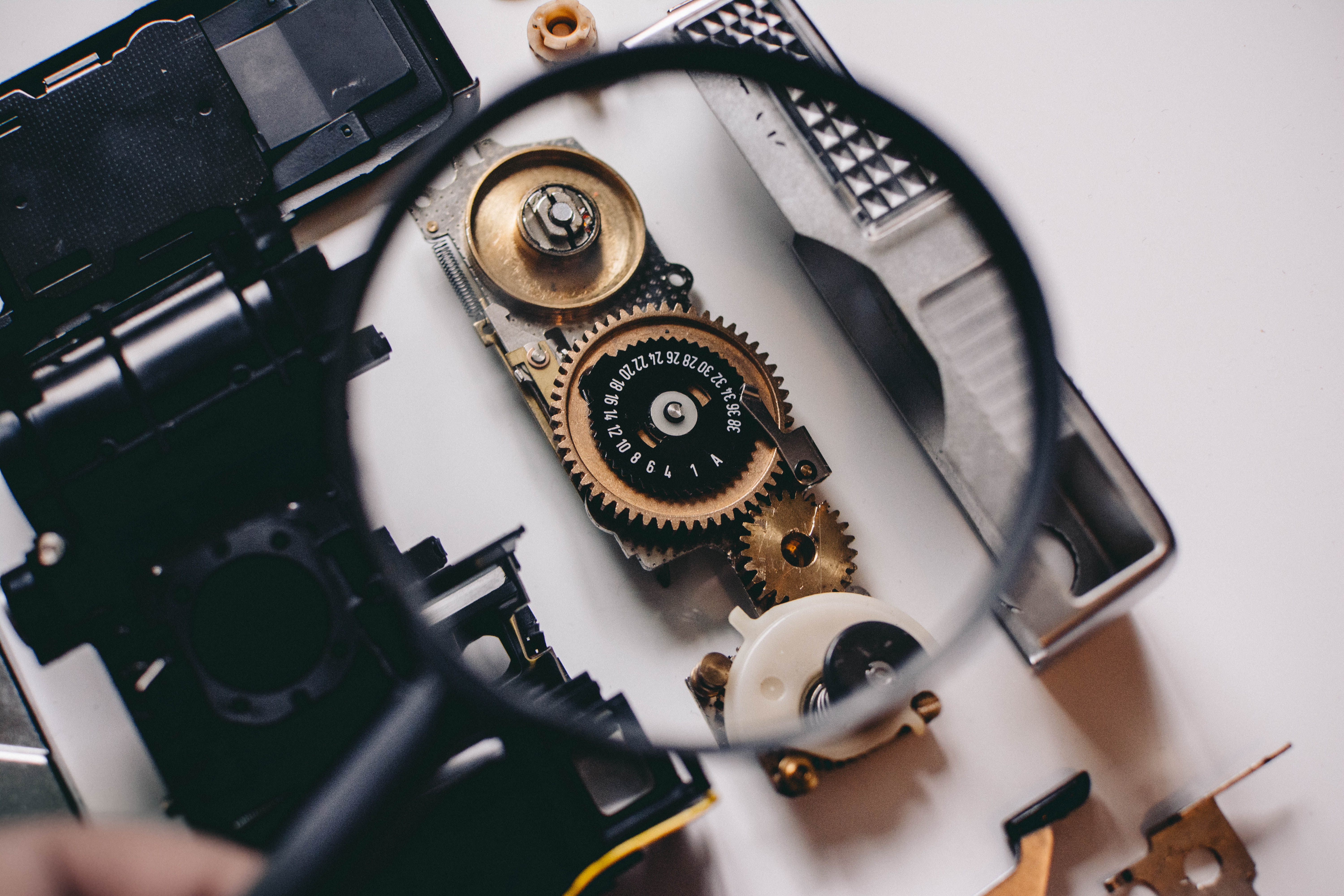 You want to better understand how to successfully create change in your workplace or community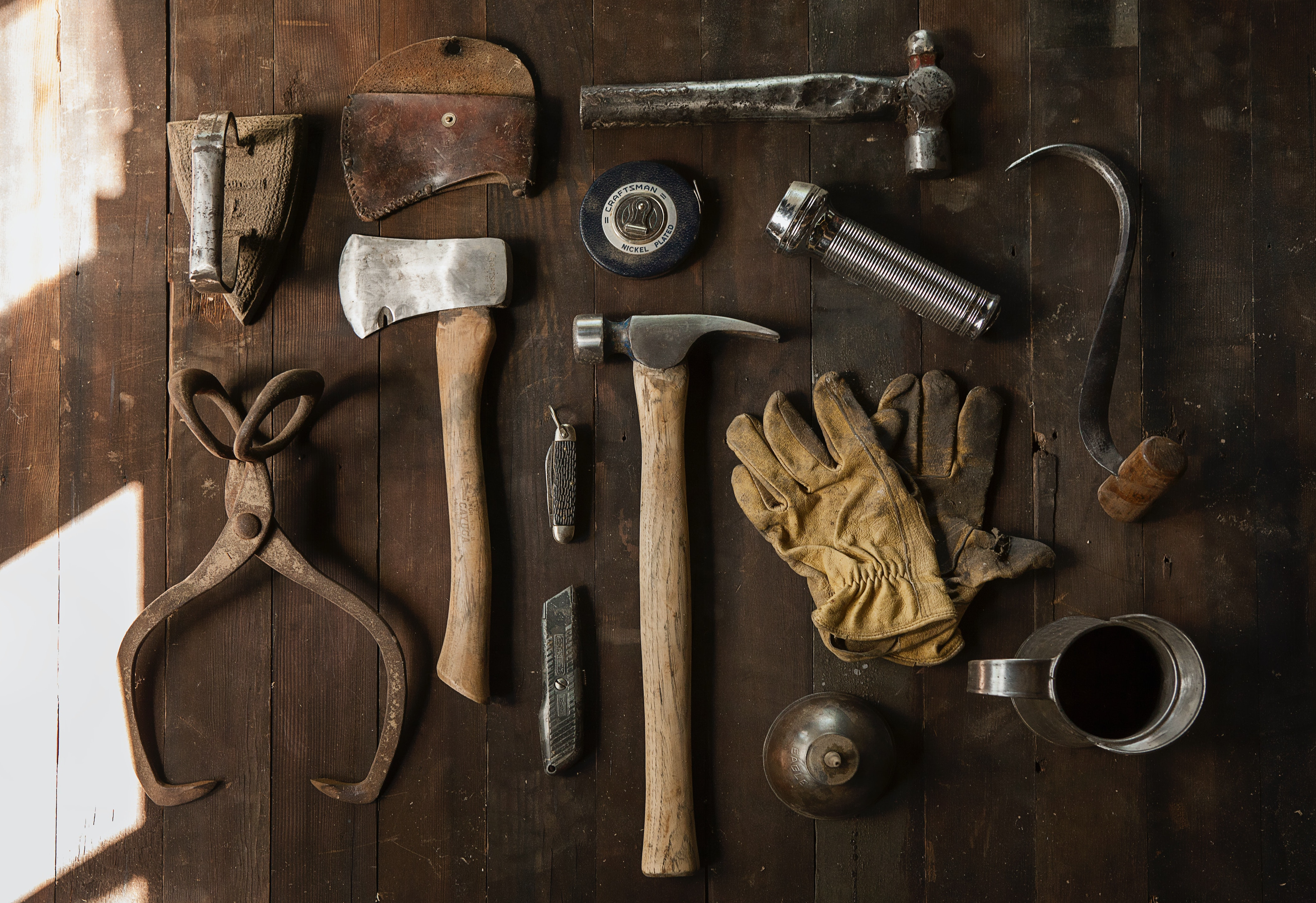 You are a professional who wants to add implementation science techniques to your skill set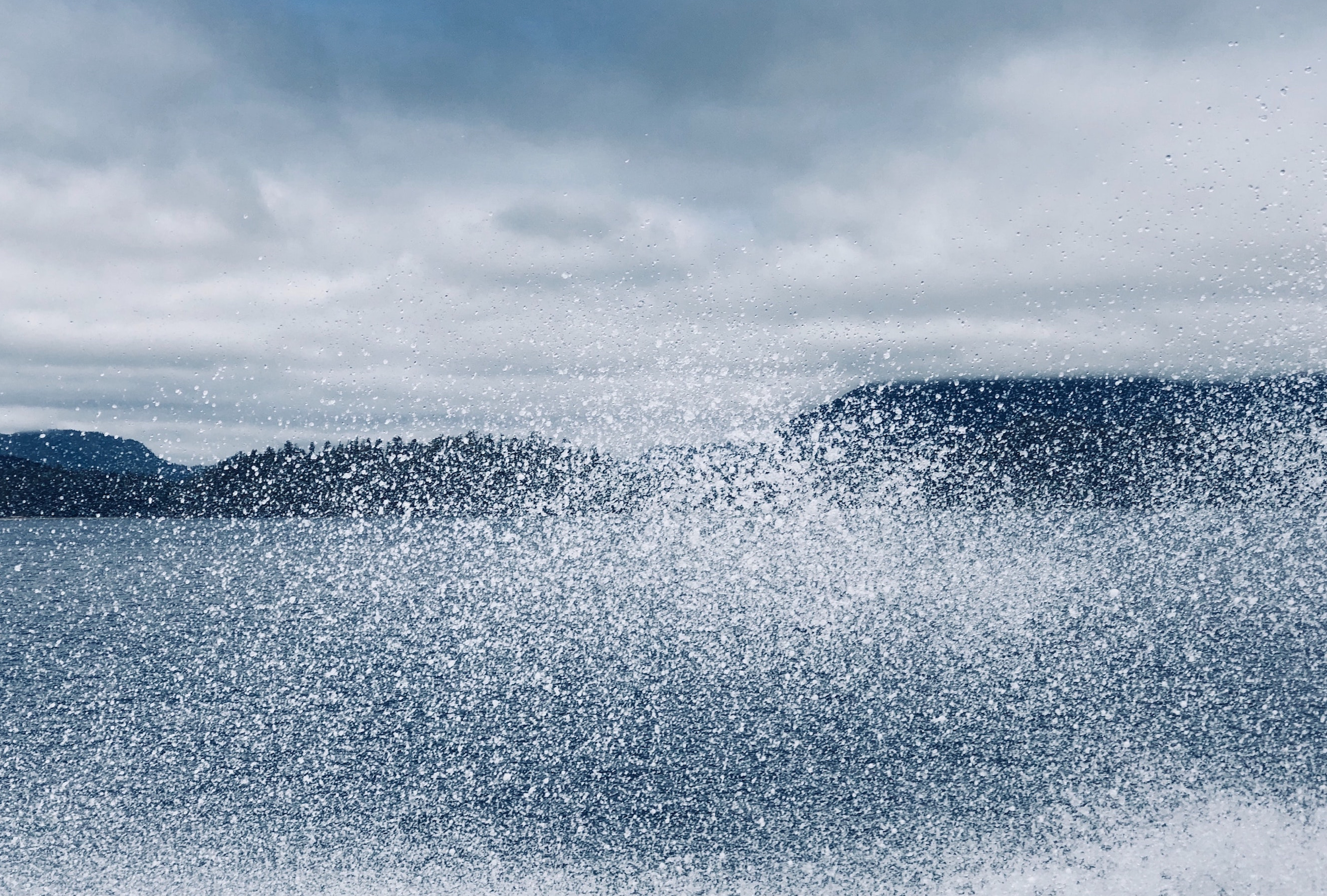 You have a solid background in implementation science and could benefit from a refresher of the "basics"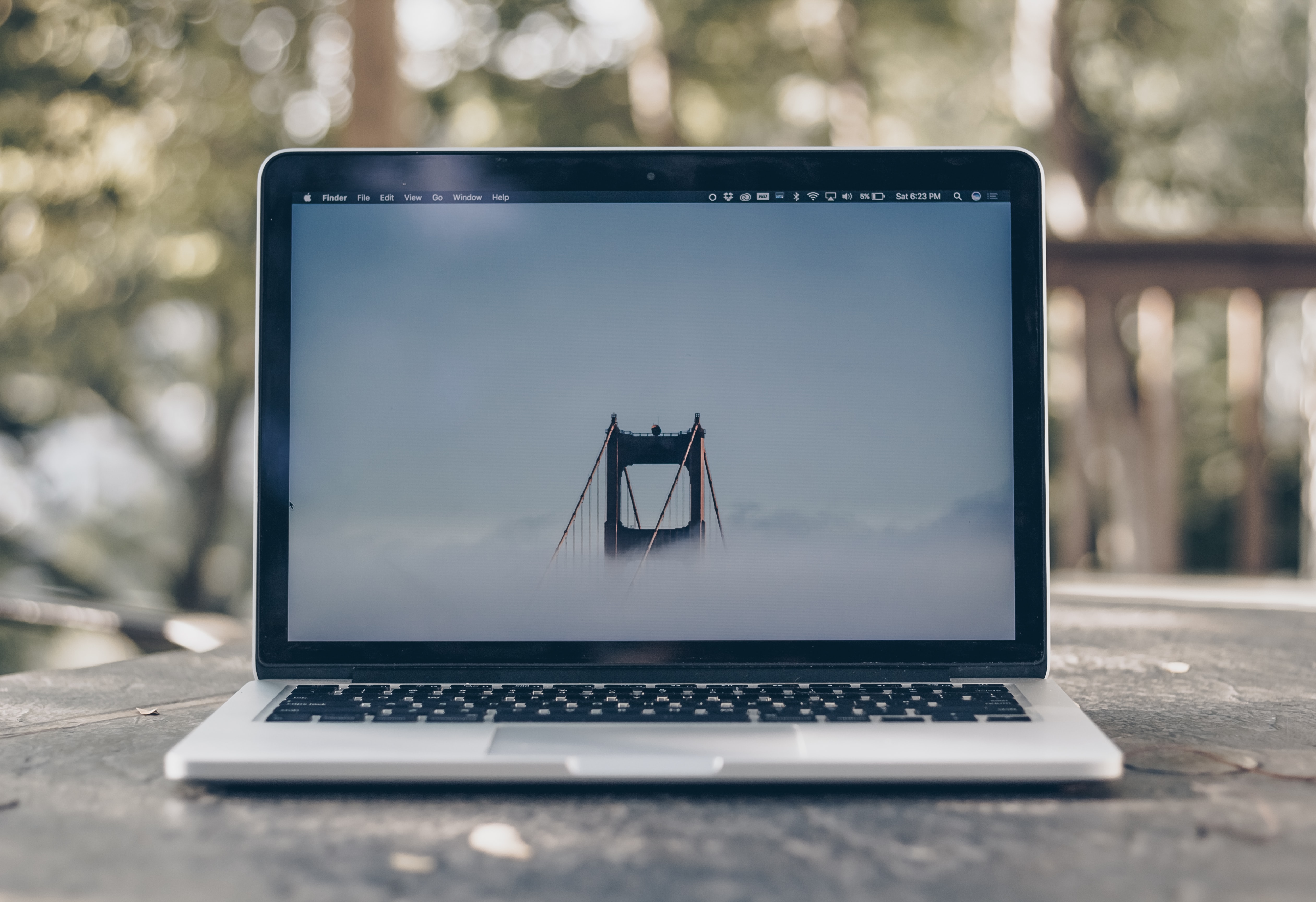 You want to get a sense of how we deliver training before taking one of our comprehensive online courses or attending a TCI event
Inspiring Change 2.0 will help you:
Understand what evidence-based implementation is and how to

proactively plan for change
Discover how

process models, theories, and frameworks

can be the backbone of your change plan
Be inspired to use

behavior change theory
Be

more purposeful with your time

by addressing high-priority areas and anticipating resistance to change
Learn simple tips and tricks that can

set you up for success
Inspiring Change 2.0
also includes a
downloadable guide of the key points
that we cover in the modules.


Plus, you'll receive a certificate of completion upon your successful completion of the mini-course.
More about Inspiring Change 2.0
Inspiring Change 2.0 
will empower, enable, and inspire you to approach change more
strategically
, address barriers and facilitators
proactively
, and plan for implementation more
intentionally
.
Whether you're new to implementation science or a seasoned professional, Inspiring Change 2.0 offers a great overview on implementation science and how it can be used in your day-to-day work to create change.
After you enroll, you can move through the materials at your own pace. You will continue to have access indefinitely.
Join the 5000+ professionals in 92 countries who have taken this mini-course!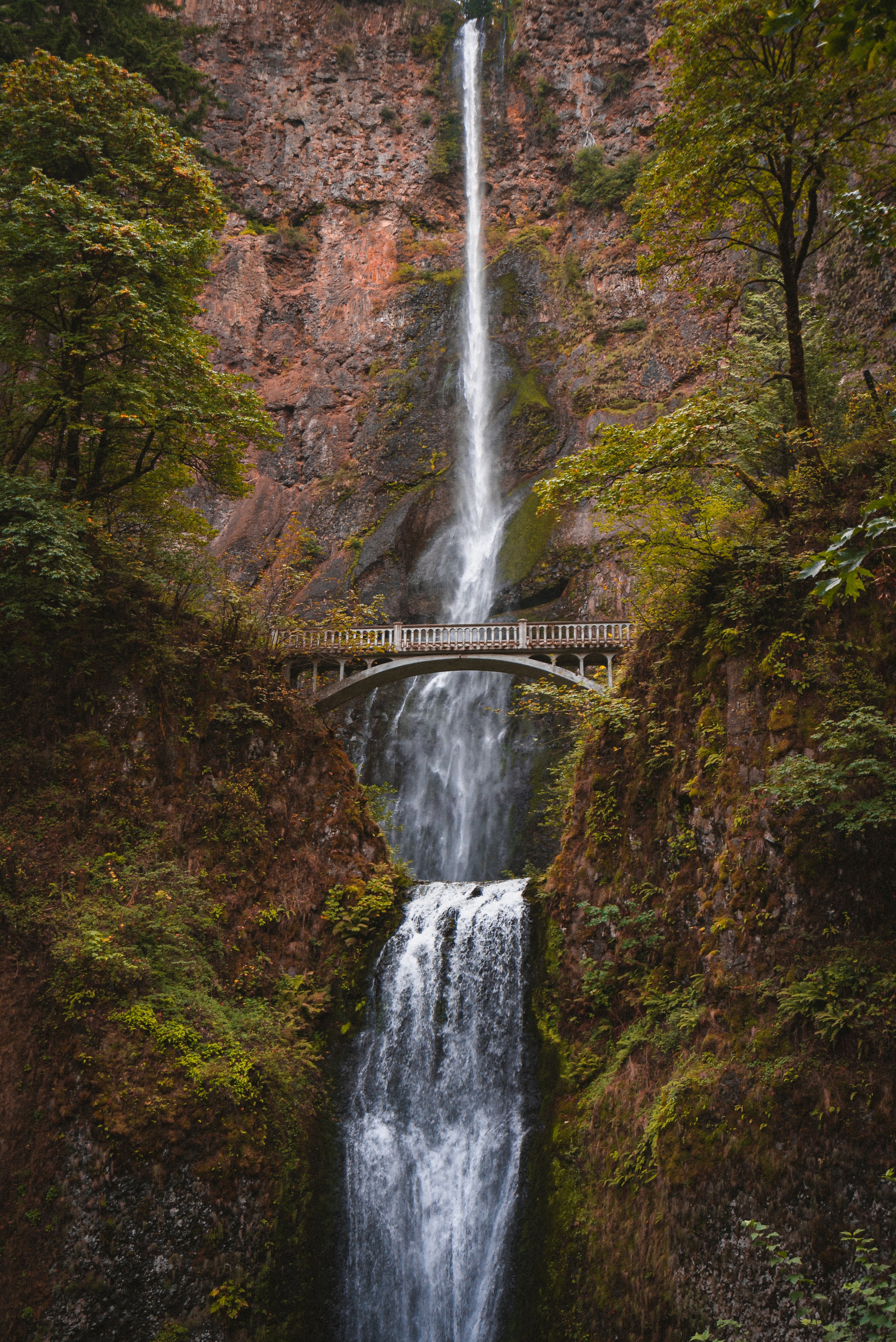 Inspiring Change 2.0
is also a great way to
introduce the concepts of implementation science
to team members, collaborators, stakeholders, and leadership to apply implementation science to achieve
greater engagement and buy-in
.

The Center for Implementation (TCI) operates from the view that knowledge generated from implementation science — the research behind how best to implement change — should be in the hands of practitioners in organizations, communities, and systems.
We make the science of implementation practical and accessible. Our mission and moral imperative are to ensure that people around the world are applying theory and evidence-informed change methods to improve outcomes.
TCI was founded in 2018 and has been growing rapidly ever since. This expansion is driven by our international reputation for producing clear and practical guidance on applying implementation science that enhances change efforts across various fields and sectors.
Our expertise is in developing innovative processes that are informed by implementation science and designed for creating real-world change.
Dr. Julia E. Moore and Dr. Sobia Khan, TCI's senior members, have built a bridge between implementation science and implementation practice by synthesizing and translating complex implementation science concepts into easy-to-understand actionable steps.
Our true specialization lies in how we train, support, and empower professionals working to make change in organizations and systems to implement in more evidence-based ways (i.e., drawing from what works to foster individual, organizational, and systems change).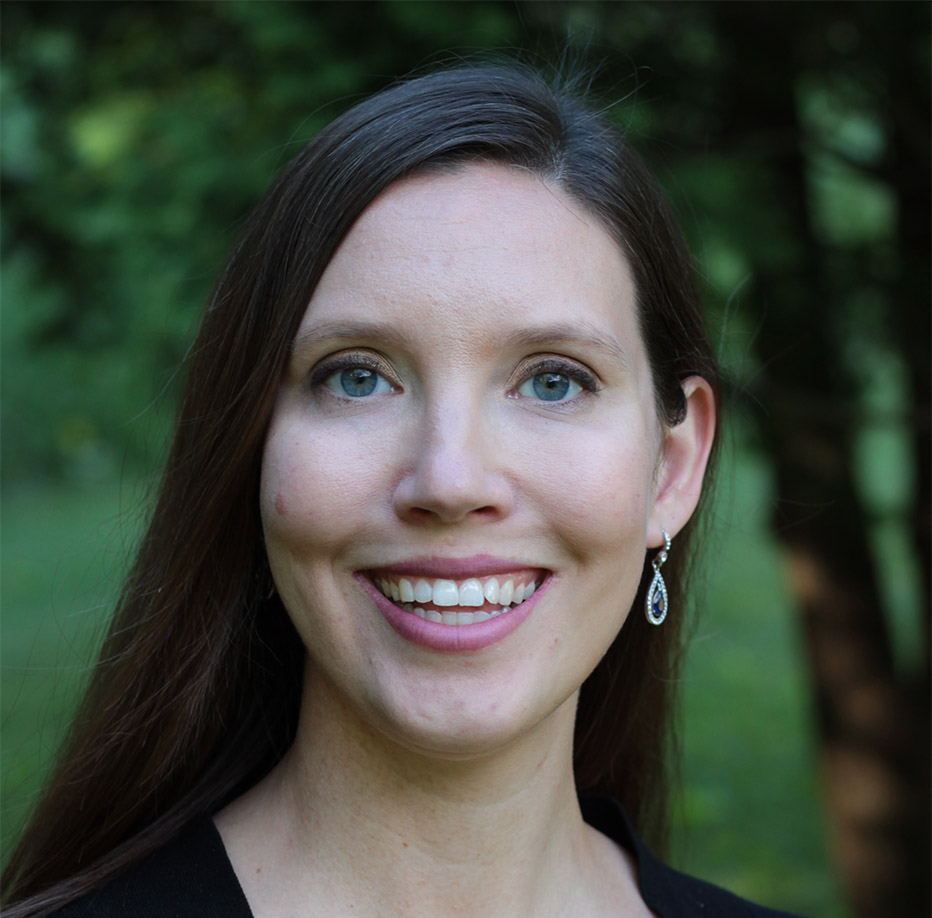 Dr. Julia E. Moore
Executive Director
Dr. Julia E. Moore is an award-winning expert on the practical applications of implementation science. As the Executive Director of The Center for Implementation, she is internationally known for her ability to communicate complex implementation science concepts in clear and actionable ways.
Dr. Moore was trained as an implementation scientist at Penn State University where she received her PhD in Human Development and researched the best methods to implement evidence-based programs.
Dr. Moore's experience in the field spans more than a decade and includes working on over 100 implementation projects in 8 countries. Her passion for supporting the real-world use of implementation science is shown through her commitment to the spread and scale of accessible training: Dr. Moore has led and designed tailored courses and workshops for over 4000 professionals from a wide range of fields. She also developed the popular online mini-course, Inspiring Change: Creating Impact with Evidence-based Implementation, which has been completed by over 5000 professionals from around the globe.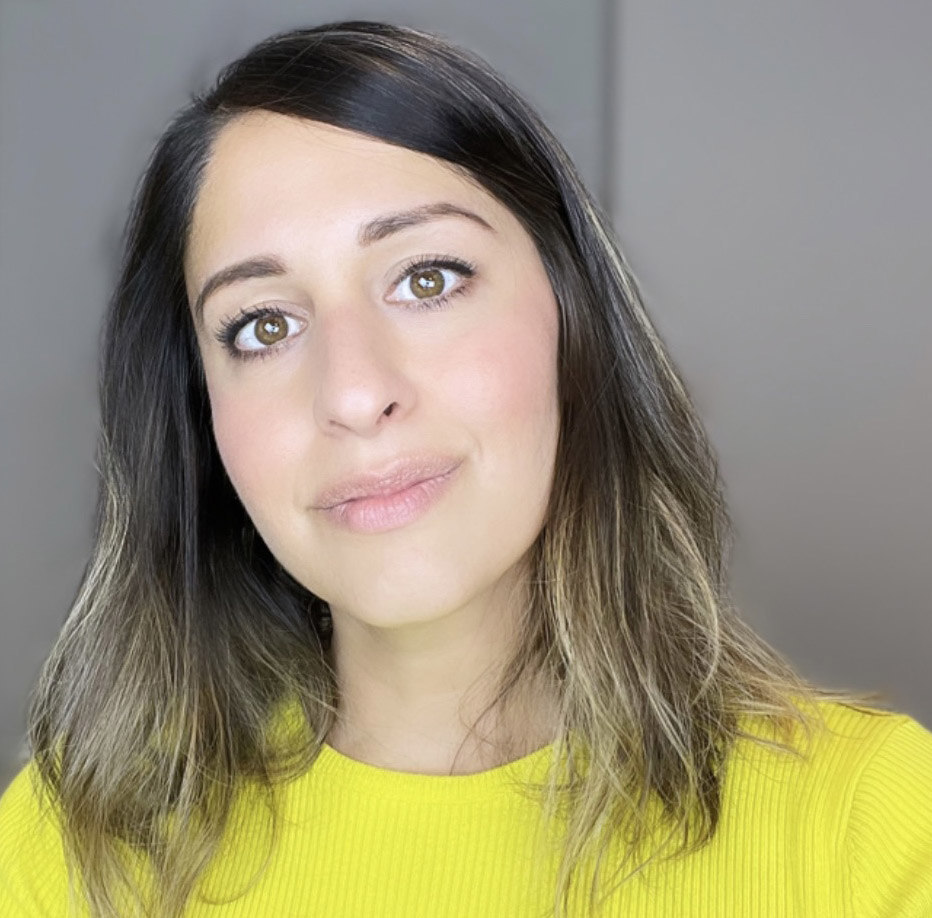 Dr. Sobia Khan
Director of Implementation
Dr. Sobia Khan is a global expert on how to practically implement complex interventions in complex systems. For over 12 years, her passion for integrating implementation science, systems thinking, and complexity theory to achieve large-scale change has been illustrated through her work on multiple implementation projects in Canada, the U.S., Ethiopia, Tanzania, Uganda, Myanmar, and Kosovo.
Recent highlights of Dr. Khan's work include supporting the Centers for Disease Control and Prevention in their opioid response by embedding implementation science and systems thinking into their tools and approaches as well as being an implementation science collaborator with the WHO to support healthcare organizations by building a toolkit on infection prevention and control best practices for COVID-19.
In addition, Dr. Khan is internationally recognized for transforming the landscape of implementation science training by distilling difficult concepts into actionable resources. She has developed world-renowned courses on how to practically implement in organizations, communities, and systems — the only training of its kind. Throughout her career, she has trained 1000+ professionals across 5 continents on the science and practice of implementation with a special orientation to systems thinking.
Dr. Khan emphasizes pragmatic and equity-driven approaches as much of her work focuses on supporting vulnerable populations. She strives to ensure that all perspectives are valued along the implementation pathway with a particular understanding of the need for collective action to create system-level change.
She holds an MPH from the University of Waterloo and a PhD from the Institute for Health Policy, Management and Evaluation at the University of Toronto.
In case you're wondering...
When does the course start and finish?
Enroll anytime! Inspiring Change 2.0 is a completely self-paced online course so once you're enrolled, you can decide when you start and when you finish. You will continue to have access indefinitely so you can re-visit the materials as often as you'd like.
What if I am unhappy with the course?
We would never want you to be unhappy! Luckily it's free - and if you are unhappy with any of the course components, email us to let us know how we can improve the course.
What is included in the course?
The course includes 7 videos and 6 activities so that you can apply what you are learning as you go.
How long does it take to complete the course?
Participants typically complete the videos and activities in approximately 1.5 hours.